The Demand for Financial Education
Since the 1970s, our nation has shifted the burden of saving for retirement from the employer to the employee. Pensions are now a thing of the past, and the average financial consumer has taken on the sole responsibility for their financial future.
Today, 64% of the U.S. workforce lives paycheck-to-paycheck, with 46% of those individuals stressing and thinking about finances at work at least 3 hours per week. Only 17% have a comprehensive financial plan, 1 in 4 employees has less than $1,000 in retirement savings, and 43% of student loan borrowers are not making payments.
64% of the American workforce is living paycheck-to-paycheck.
46% of those individuals stress about finances at work at least 3 hours per week.
64% of the retiring workforce worry about having enough money to retire.
33% lack basic financial literacy skills.
67% have no retirement savings.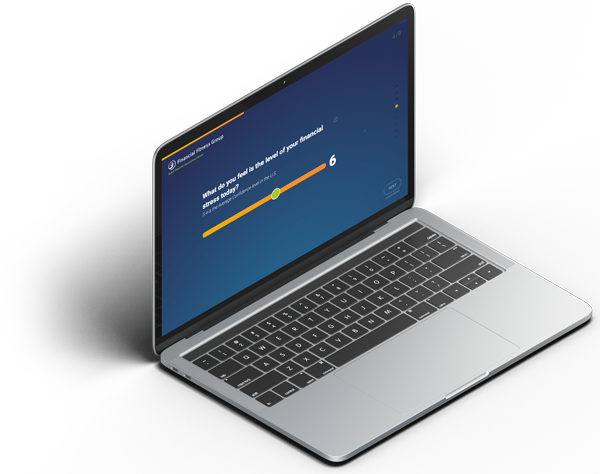 ACADEMIC, RESEARCH-BASED RESULTS
In 2017, we worked with the Center for Financial Security and the University of Wisconsin to identify how workplace financial education affects retirement planning. The study revealed employees with access to an online financial education program gained the financial knowledge to display positive financial behaviors, including retirement savings.
Self-reported financial knowledge increased between 5% and 25% in the various topics covered by the program.  Participants also reported increased IRA participation and budgeting. Account data showed participants increased retirement account contributions by an average of 40%.
Take the next step and schedule a demo.
Help every American become retirement ready and financially literate. Contact us today to learn how you can make an impact.