Financial Wellness for Government Agencies
We provide scalable, customized financial education tools to aid with workforce vitality. Our products help people navigate through the complicated language of money to gain freedom from constant financial stress.
of the workforce is living paycheck to paycheck
of those employees stressing about finances at work at least 3 hours per week.
of the retiring workforce are worried about having enough money to retire
of US household have credit card debt owing $16,000 on average
Take the Next Step to Get Your Workforce Financially Fit!
In a time when workplace culture and wellness is more important than ever, giving employees the opportunity to gain control over their financial futures will provides the ultimate results for employee recruitment, retention, and happiness.
Combine Our Financial Fitness Features to Identify & Serve Every Financial Journey
Our robust financial education library allows users to build up their financial fitness score in a fun, engaging manner using a foundation of over 15,000 pieces of content in Spanish and English that each user can select from. We offer over 2 million data points to cross-check each user's progress and engagement through real-time analytics.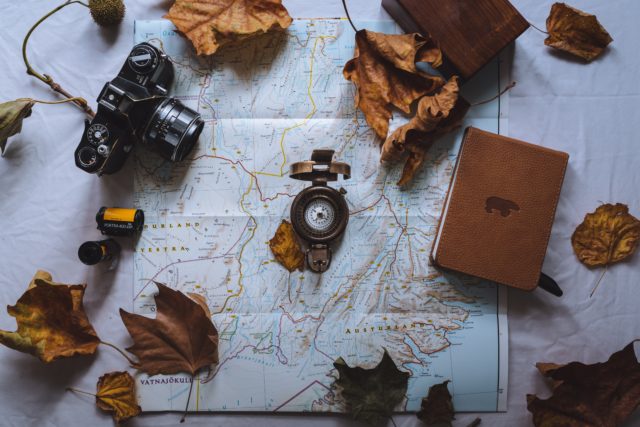 Want To Offer Statewide Financial Health?
For the last five years, we've partnered with the State of Iowa to create a dedicated event-driven financial health initiative. The Iowa Financial Fitness Challenge is sponsored entirely by the Iowa Insurance Division. The goal of the Financial Fitness Challenge is to offer financial education at no cost to everyone in the entire Iowa workforce. The program has proven to be successful in providing financial education to more than 80,000 employees across hundreds of organizations.
Take the first step in providing statewide financial education. Contact us to learn more and get started on your custom program.