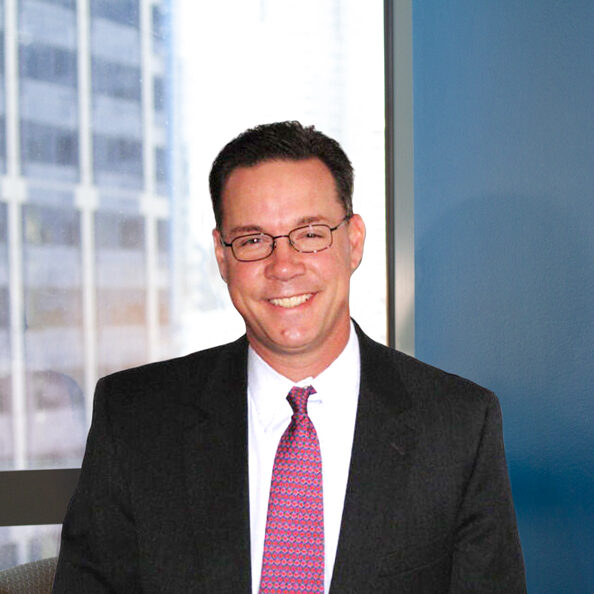 Joe Schlidt the Director of a unique hybrid family office offering comprehensive private wealth management services. For over 35 years, Joe has served as a board member on a variety of private and non-profit organizations. He is the past Chairman and current Advisory Council member of Secure Futures, the nation's leading provider of financial literacy education for teens. Through his work with Secure Futures, Joe received the 2017 Wisconsin's Governors Financial Literacy Award.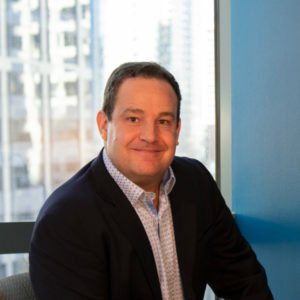 Joe Saari 
Founder & Board Member
Joe Saari is the founder and Chairman of the Financial Fitness Group (FFG). A well-known thought leader, who has been featured on CNBC, CNN, and Bloomberg TV, Joe brings over 20 years of experience as an academic, innovator, and leader in the field of financial wellness. Joe has dedicated his career to helping individuals improve their financial well-being. Prior to starting Financial Fitness Group, Saari was a faculty member at the University of Wisconsin, and has served on the Governor's Task Force on Financial Literacy and won numerous awards for his leadership in over 10 years of research and innovation in the field of financial well-being.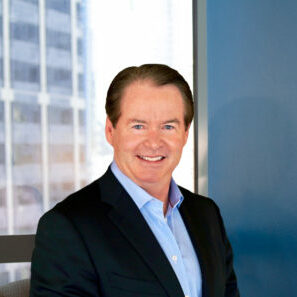 Patrick D. Quirk
Board Executive Chairman
Patrick D. Quirk is the Executive Chairman of the Board of Directors at Financial Fitness Group and a proven software executive with more than 30 years of experience in enterprise software, research and development, marketing and sales, and global operations. He has been a CEO for Emptoris (acquired by IBM), Achievers, and Vendavo. Quirk has also been a global executive at GoldenGate Software, PeopleSoft, Oracle, IBM, and Control Data. He is also an Executive Chairman at Pramata LLC. Quirk obtained his BS in Industrial Engineering from UW-Madison. When he isn't busy driving software companies to their full potential, he enjoys surfing, golfing, watching Badgers and Packers football, and spending time with his family and friends. Quirk also dedicates time to helping others in need and giving back to UNICEF, ALS, and Free the Children.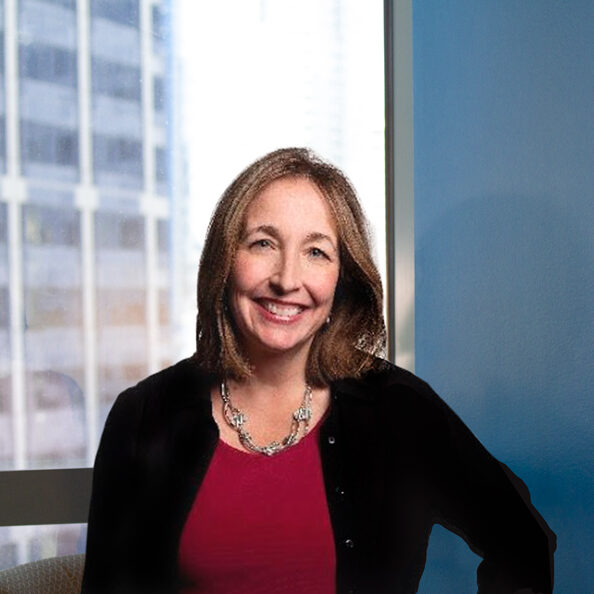 Tricia Rothschild, CFA
Board Member
Tricia Rothschild recently served as Chief Product Officer and Co-Head of Global Markets for Morningstar. In her 26-year tenure at Morningstar, she built and led numerous aspects of the firm's business serving each of its three core audiences: individuals, advisors, and financial institutions. She currently serves as an advisor and board member for a small portfolio of fintech firms and the CFA Institute. During Tricia Rothschild's time as an executive officer at Morningstar, she was responsible for the firm's software, data, research, and index business lines serving asset managers, wealth managers, and individual investors. Her team of more than 1,500 product developers, product managers, designers, and business leaders drove product strategy, innovation, technical development, and the related business success for these multi-million-dollar global product lines.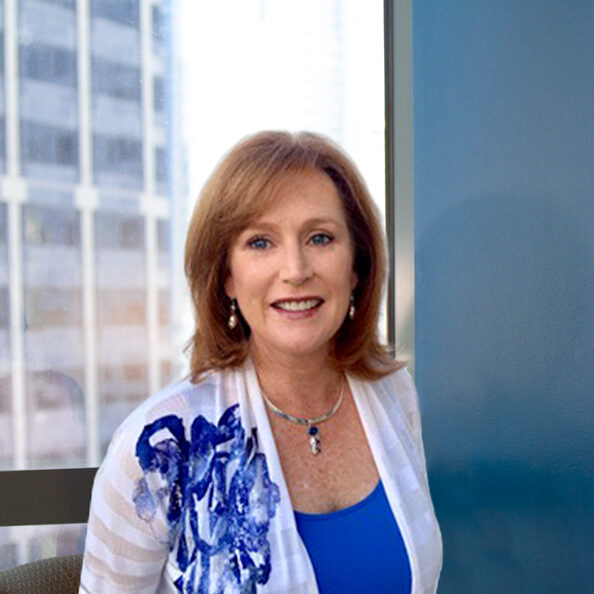 Debora Karstetter
Board Member
Debora Karstetter is an accomplished corporate executive from the employee benefit and healthcare industry with extensive leadership experience and executive coaching skills. Her talents include leading successful businesses, serving on Boards, mentoring entrepreneurs, understanding the challenges of emerging companies, plus having been educated at Harvard and Stanford in executive development and corporate governance. Deb specializes in emerging businesses, executive development, and board effectiveness. She has a passion for developing women leaders to increase the talent pool and narrow the gap at the C-Suite level.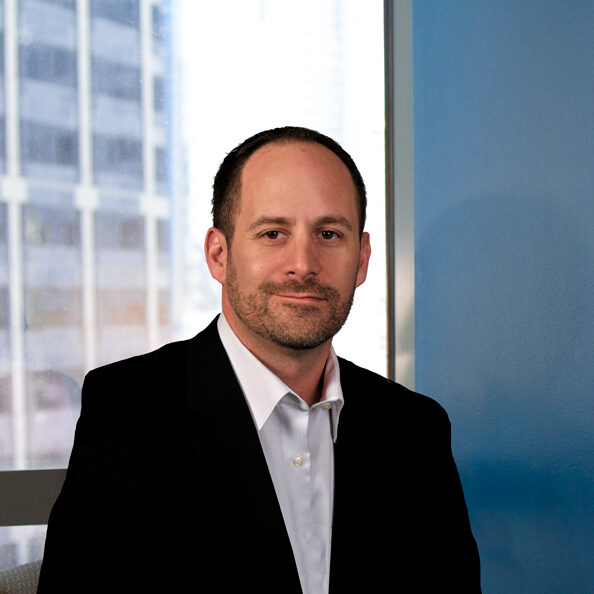 Rick Hernandez 
Board Advisor
Rick Hernandez is an experienced entrepreneur, investor, adviser/mentor, and board advisor with demonstrated success working in the software/high-tech and health-tech industries. After founding and exiting his own software company, he has worked within the startup community as both an investor, advisor and board member, bringing his experience in strategy, management, business development, digital marketing, Software as a Service (SaaS), and Data Analytics as a Service (DAaaS). Since exiting his first company, eDriving, Inc., Mr. Hernandez has brought two additional companies to a successful exit transaction – CenterX, which was acquired by AmerisourceBergen, and Expression Health Analytics which was acquired by Trilliant Health and subsequently acquired by Primus Capital.